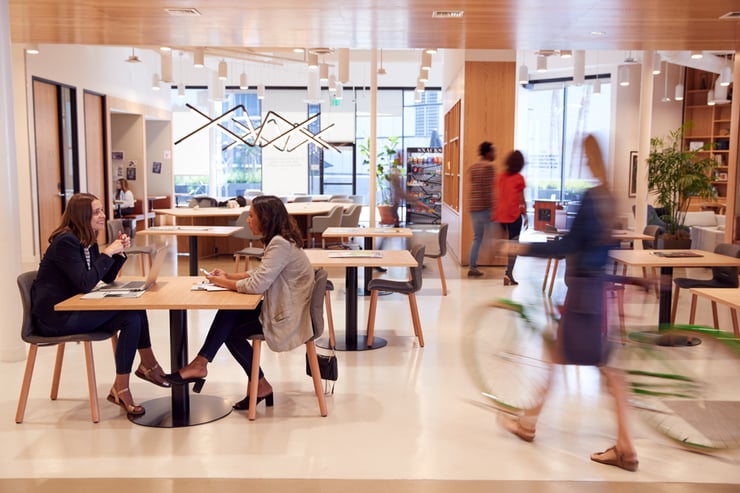 Not a day goes by without stories in the media about start-ups that have received huge sums of investment, rapidly expanded overseas or grown their team significantly. If all start-up founders benchmark their own progress against such exceptional milestones, they can quickly become disheartened.
What is often most important is taking that all-important step from new, fledgling start-up to scaling business. It is particularly important given the past two years – some 1.5 million new companies have been founded in the UK over the past two years, which is a new record. And it is a trend that has been noted globally.
Why this boom in start-ups launching? Well, Covid-19 irrevocably altered our day-to-day lives, creating new opportunities for astute, aspiring entrepreneurs to seize.
At the same time, millions have lost job security, forcing their hand somewhat. According to the Institute for Fiscal Studies, around 1 million people in the UK were made redundant between April 2020 and June 2021, while over 11.7 million jobs were furloughed over the duration of the scheme.
Taking the next step
It is inspiring to see such immense entrepreneurial spirit on display in the midst of the pandemic. But how can these early-stage start-ups grow into something bigger? This is the big question.
Data shows that around 32% of new businesses fail within their first two years, while only half survive to five years. Entrepreneurs must make the right decisions at the right times if they are to avoid adding to these stark statistics.
For start-up founders, one such decision is knowing when to move into a workspace of their own. Indeed, so many of the new businesses launched during the pandemic will be run out of the founder's home. But at beyond, we know first-hand how the right workspace can transform the fortunes of fledgling start-ups; that's why they are driving demand for flexible workspace across the UK, particularly in entrepreneurial hubs like London.
So, here are five reasons why entrepreneurs ought to consider moving to a flexible workspace.
For the most part, entrepreneurs work hard. Very hard. That means it's vital for them to distinguish between their work life and private life if they are to look after their mental wellbeing and avoid burnout.
Working from home makes this difficult, blurring lines and encouraging over-working. But having a dedicated workspace ensures entrepreneurs are able to better separate work and play.
Providing essential infrastructure
Having the necessary infrastructure is also hugely important in supporting the operations and, ultimately, growth of any business.
Ultrafast WiFi, collaborative areas, meeting rooms with video conferencing technologies, IT support – these are all fundamental to what beyond offers to members, and ticking all these boxes can take a lot of stress out of scaling a company. Having the right infrastructure in place allows an entrepreneur to focus on important business matters.
Winning the 'war for talent'
The media is awash with stories about how start-ups globally are fighting a 'war for talent', and fully embracing flexible working is seen as an important weapon in this battle. A flexible workspace could form a key part of this.
Having a flexible, creative and inspiring space that employees can use on the days they want to head into "the office" is hugely valuable when looking to support hybrid working patterns. Entrepreneurs looking to make those crucial first hires could struggle to attract the right people without a space to call home.
Boosting employee productivity, happiness and retention
Studies have shown the many benefits flexible workspaces provide to the employees of businesses who work within them. For instance, 61% of employees value aesthetically-pleasing and comfortable workspaces, while 87% want their employer to provide health-related benefits such as wellness rooms, fitness facilities and ergonomic seating.
A great flex workspace will keep many employees happier, healthier and more productive. In turn, it can help improve employee retention and aid long-term company growth.
Flexible workspaces also provide hugely valuable networking opportunities. Being surrounded by other entrepreneurs and scaling businesses can provide useful connections, insights and collaboration. These will help an early-stage company to learn and grow.
Being part of buzzing community of start-ups can also inspire and create an infectious atmosphere, in turn helping to drive an entrepreneur's venture onwards.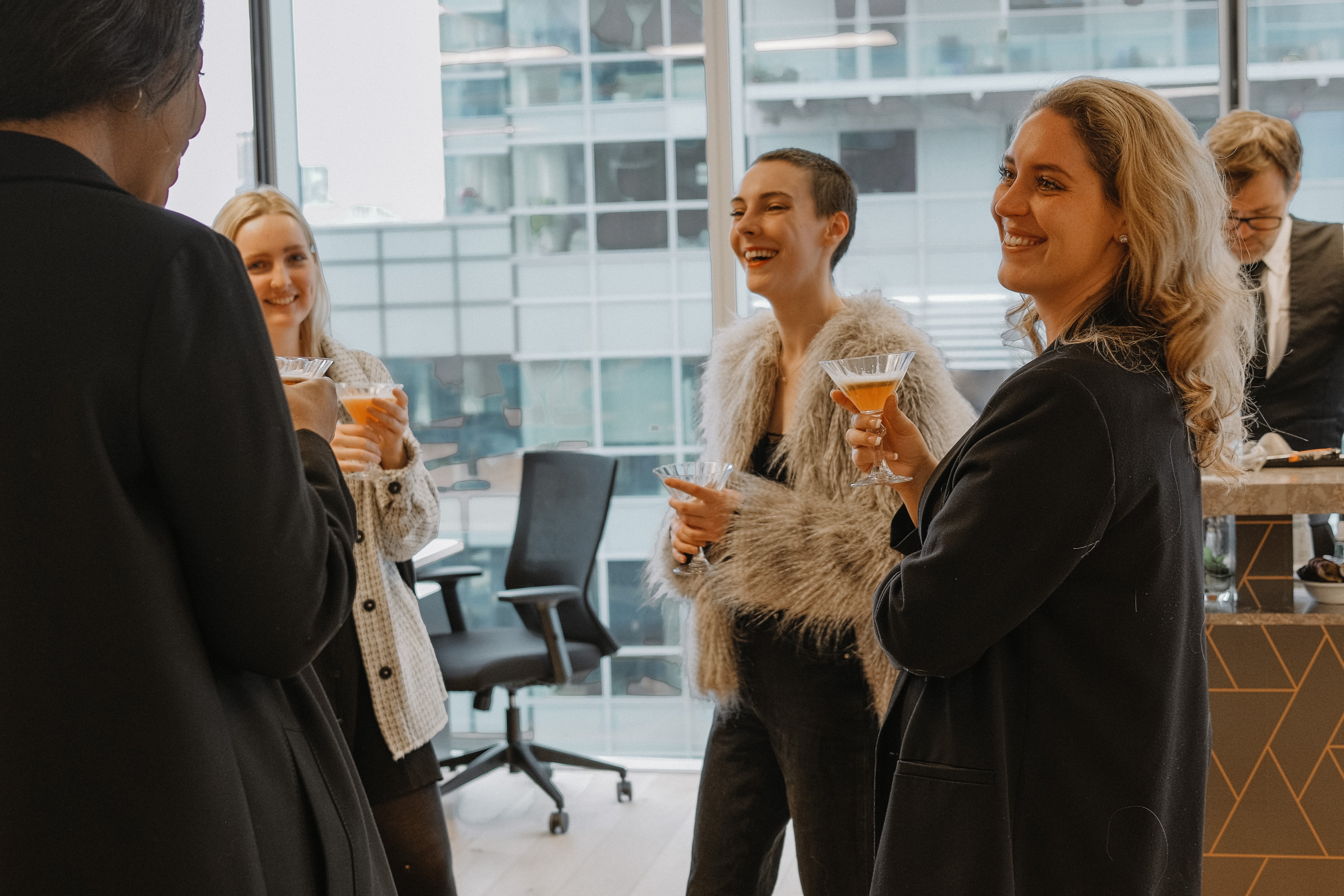 At beyond, we believe strongly that workspace providers must recognise the need to support start-ups at this critical juncture. That's why we recently ran a competition so that start-ups launched during the pandemic could win space in our amazing beyond Aldgate Tower flex workspace.
Any entrepreneurs keen to find out more about beyond Aldgate Tower and all the benefits it has to offer as they look to scale their start-up, book a tour today.