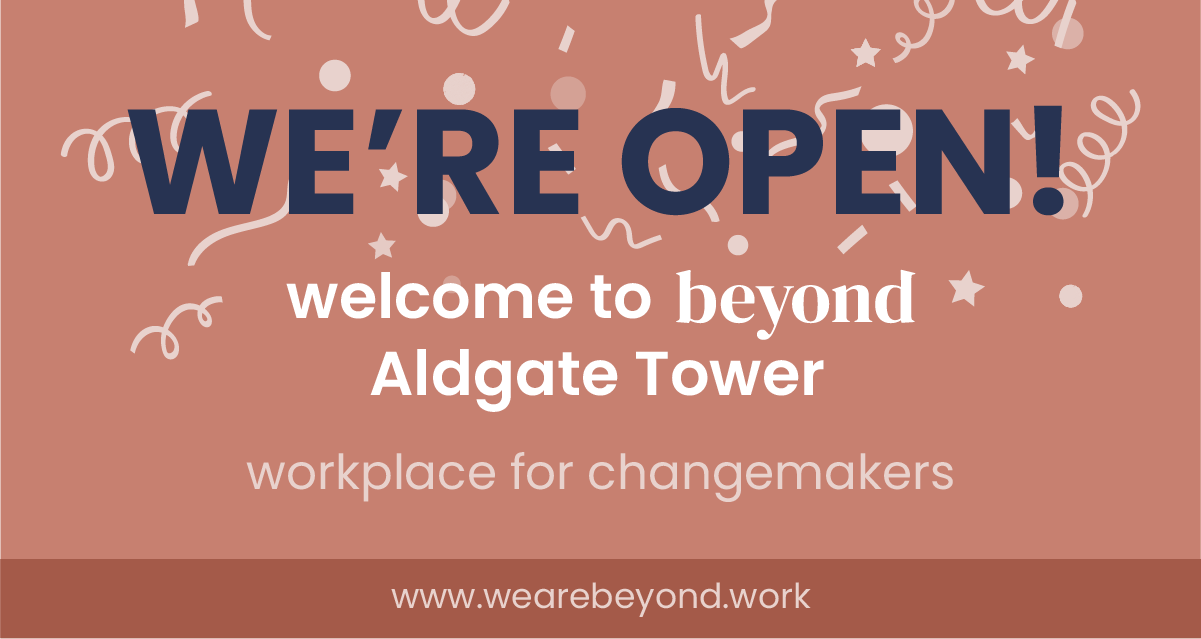 Flexible workspaces are becoming ever-more popular. But that does not mean that every flexible workspace will pique the interests of business tenants.
Companies are seeking out the exceptional – spaces that will encourage their employees to brave the commute and embrace the opportunities that can only truly be realised through face-to-face collaboration. And that is exactly what beyond offers.
Who, or what, is beyond?
beyond is here to empower global human endeavour. Sure, beyond's workspaces will have great fitout, stunning designs and all the facilities and perks a tenant could want, but we have bigger, bolder ambitions.
Our beyond workspace brand serves a generation of extraordinary change-makers and forward-thinking business innovators. It's about local community, global connection and high spec technology.
As the name suggests, our vision extends beyond the bricks and mortar. We will deliver the space, tools and ethos so brilliant things can happen.
What does that look like in reality? Well, let's have a look at our very first space to find out…
beyond Aldgate Tower
In case you missed it, last month we unveiled our first London workspace: beyond Aldgate Tower. And we're delighted to say that the doors officially opened to members on 1 March 2022.
beyond Aldgate Tower boasts 60,000 square feet of remarkable flexible workspace, including views across the city and buzzing neighbourhoods in every direction.
There are fully equipped meeting rooms, breakout areas, and event spaces; ultra-fast WiFi, IT support, and a community team; barista coffee, kitchens, and phone booths. Everything required – for businesses and individuals – to feel inspired and supported.
As part of the beyond family, tenants will also have access to a best-in-class app. This will make it simple to connect and network with others in the beyond universe, as well as ensuring easy use of the workspace and all it has to offer.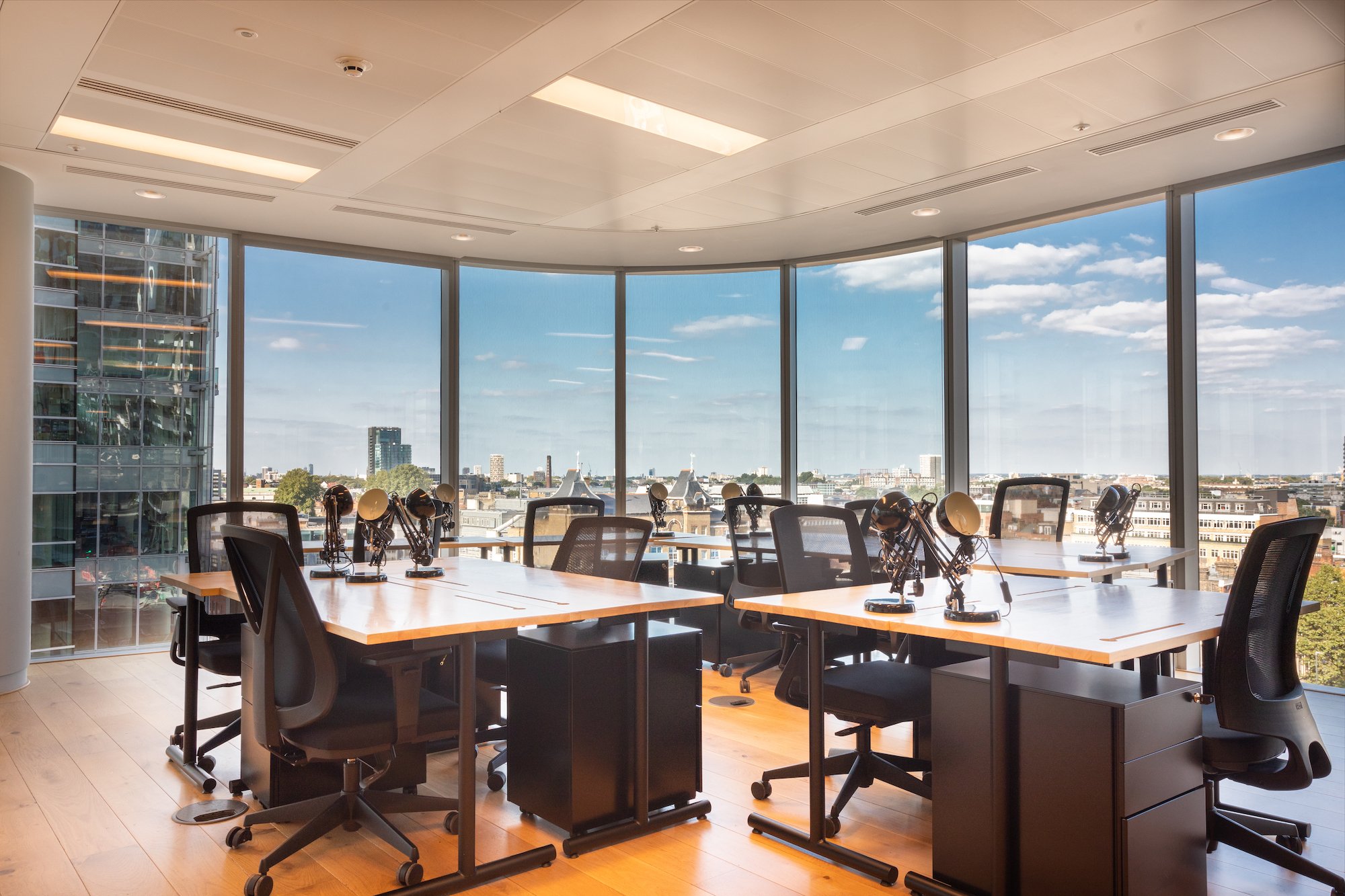 Exclusive offer for beyond Aldgate Tower
You can expect to see many more beyond workspaces launching in 2022. But for now, we can share some news of an exciting offer for beyond Aldgate Tower.
If a premium office space with all-you-can-drink free barista coffee, networking events and best views over London for just £140* per month sounds too good to be true, then we're here to bring your dreams to life.
The doors to beyond Aldgate Tower are now open, but we're extending an exclusive offer to prospective new tenants – come grab a £20 discount on our coworking membership today.
But hurry – it's first come, first served and desks are filling up fast!
*£140 is the discounted price.